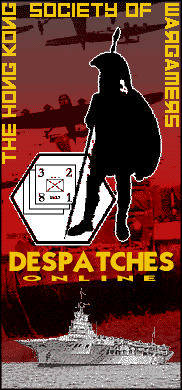 Meetings schedule, 12:30pm kick-off:
Please note that the meeting at KITEC on the 19th April will be held on a Sunday. Note also that the above meetings at KITEC will all be held in Rooms 638/9 on the sixth floor.
The next update will not be until early May; in the meantime, please check the forum to see what's on.