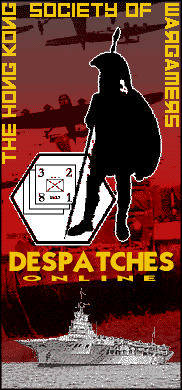 Meetings schedule, 12:30pm kick-off:
SOM
6/F Police HQ
KITEC Kowloon Bay
Rooms 638/9
12 September
26 September
17 October
14 November
Sun. 15 November
19 December
Future SOM meetings will be posted when dates have been fixed.
Latest addition is Peter Hunt's review of Galleys and Galleons and his amendments thereto . . .