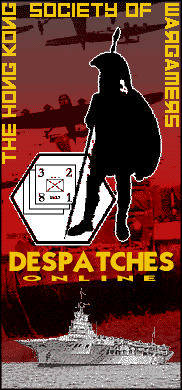 Meetings schedule, 12:30pm kick-off:
Please note that this weekend has two consecutive meetings at the KITEC venue where, in addition to the usual ad-hoc gaming, a two-day DBMM Competition will be held. Note also that there will only be one meeting held in December.
Photos of the last two meetings have been posted on the news page.